Featured Programmes
Bachelor
Advanced Bachelor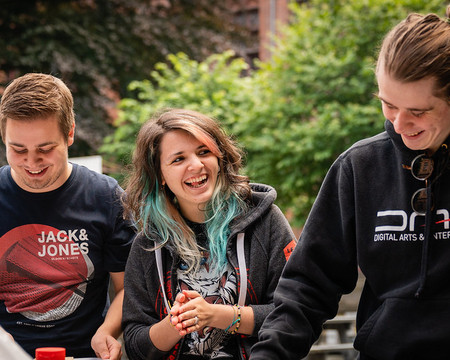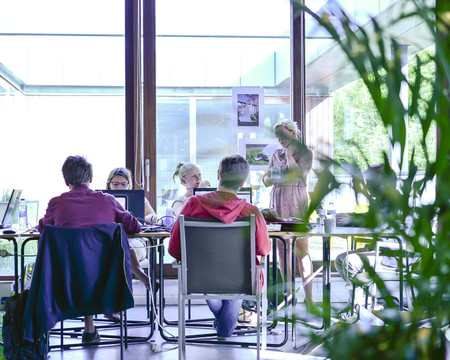 Howest Student Ambassadors
27 Jan 2021
Curious about everyday life in Belgium, from our campus to the food and extracurricular activities? Want to know how much homework you will have each night, or how the Belgian educational system differs from your own?
Read more...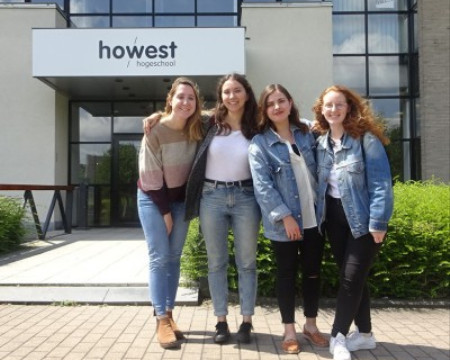 Welcome to Howest
15 Jul 2020
"Anticipating Your Future!"
Howest is an entrepreneurial University of Applied Sciences known for its innovative and interdisciplinary approach to education and research, and its close collaboration  with industry, business and the social profit sector.
Read more...